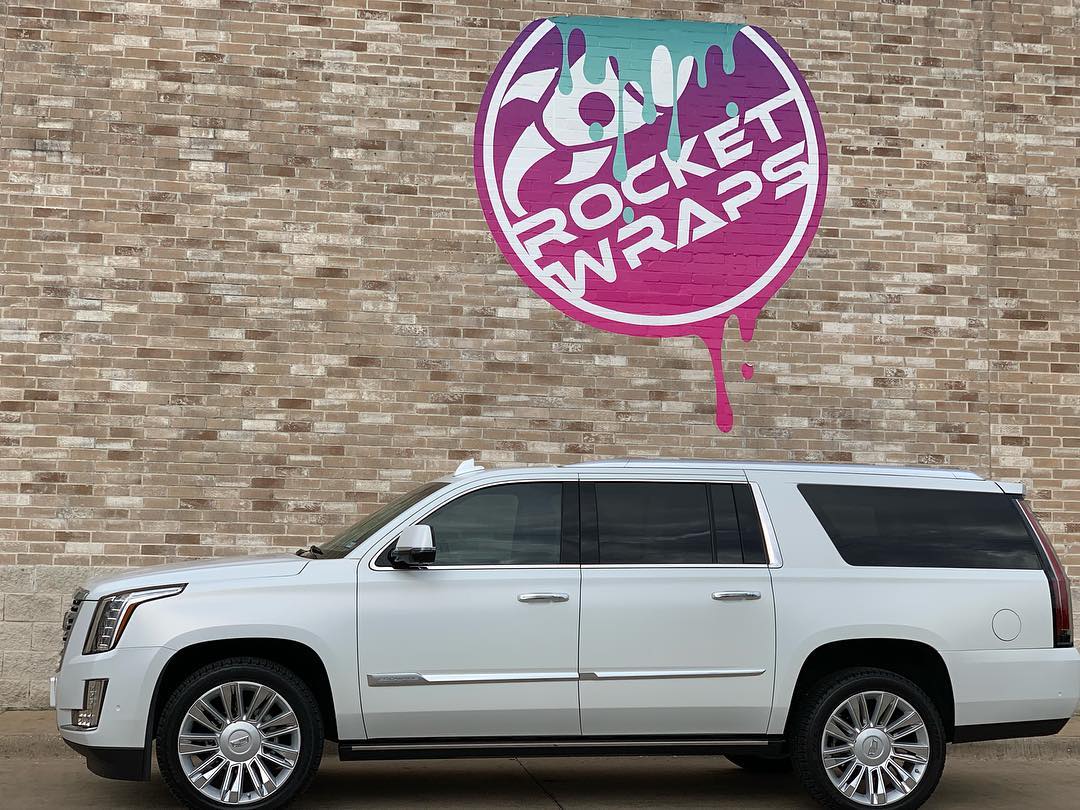 Full Color Wraps
If you want to stand out in the crowd, it is time to get a wrap; we offer a wide variety of colors, textures, and finishes wraps. Give your vehicle a head-turning look. It is an easy, fast and flexible way to change the color of your car, and give it a fresh new look. For a color change we offer:
Gloss | Matte | Satin | Pearl | Metallic | Brush | Carbon | Color shift | Chrome
Protection: Vehicle wraps help protect your vehicle's body from scratches and small dents from road debris. Specialists can also quickly remove vehicle wraps without damaging the vehicle's paint as long is from the factory. Vehicle wraps help keep your cars in better condition for when you need to trade them in or sell them.
Starts at $2,000 +tax (For basic colors full wraps on vehicles like Mini Cooper)